Your Skin Hygiene Specialist
Safety is your priority, and our priority too. At MaxShield, our mission is to provide maximum hygiene and protection against the spread of bacteria and germs through effective anti-bacterial solutions.
Dedicated to this health-first purpose, we provide High-quality, Effective Hand Sanitisers, Anti-Bacterial Hand Soaps and Personal Care products without the use of excessive chemicals and with extracts derived from nature where possible—for long-lasting antimicrobial protection.
We are committed to provide the highest level of hand hygiene. Our core products, MaxShield sanitisers, are developed to be gentle and efficient for frequent use. They have been proven to eliminate 99.9999% of germs, making them suitable for hygienic hand disinfection.
 Skincare ingredients such as aloe vera and vitamin E are also added to safeguard moisture levels in the skin, keeping the skin feeling soft, supple—and safe for frequent use.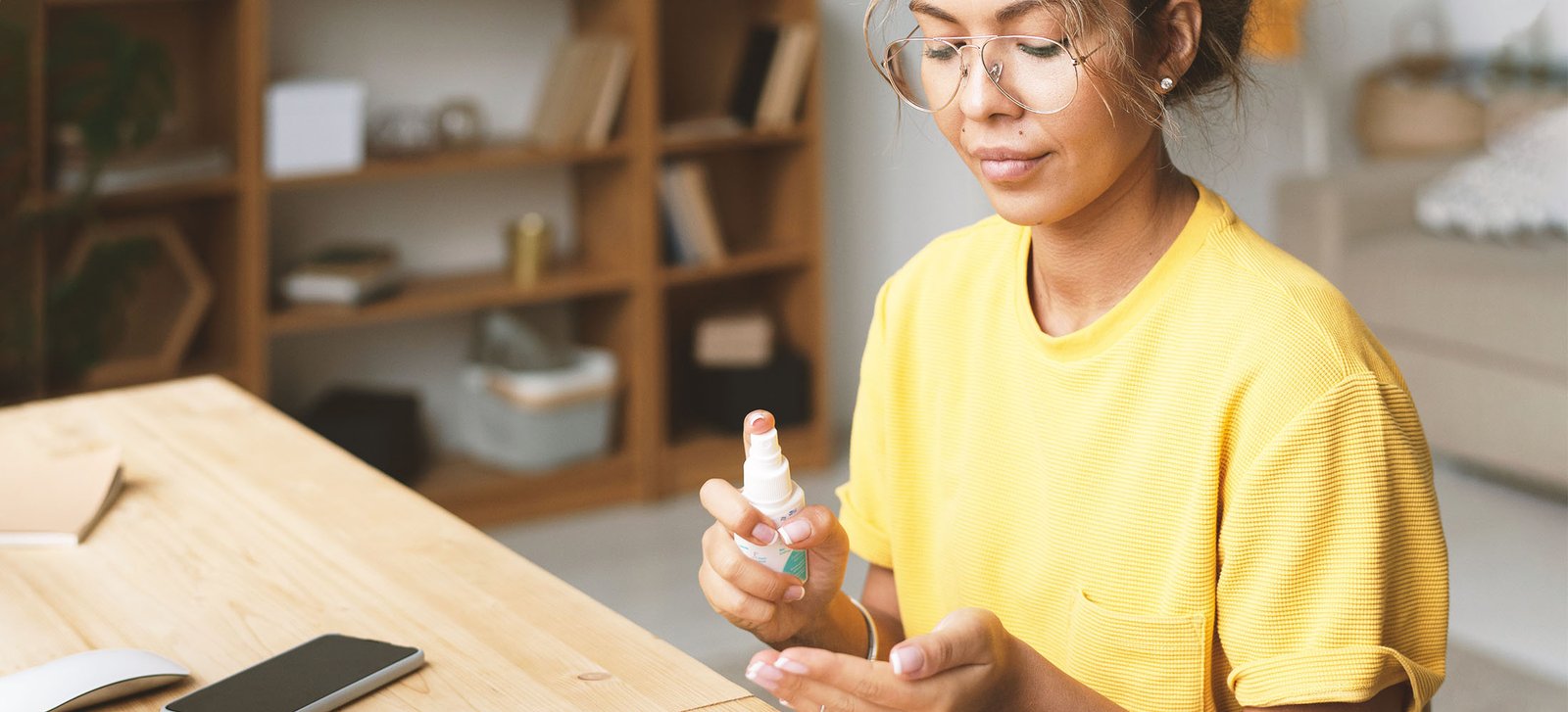 Made in a ISO 22 000 compliant facility in Singapore,
our hand sanitisers are formulated and tested for use in medical environments,
making them suitable for hygienic hand disinfection.
STRINGENT TESTING PROCESSES. INDEPENDENTLY TESTED. AND BEYOND.
The quality and safety of our hand sanitisers is our top priority. Our products go through stringent tests at every development stage to ensure they meet the highest safety, quality, and efficacy standards.
The use of hand sanitisers has been widely researched and proven to be an effective infection control strategy to reduce the spread of respiratory viruses. We, at MaxShield, are committed to play a part in infection control, especially in light of the Covid-19 pandemic.
MaxShield Instant and Aqua hand sanitisers have been further tested in accordance with   EN14476 to ensure effectiveness in disinfecting and eliminating human coronaviruses within 15 seconds contact time.
On top of that, our R&D team continuously look for ways to improve and innovate to provide you with efficient products. All our hand sanitisers are formulated according to the standards and regulations set by the National Environmental Agency of Singapore (NEA) against coronaviruses.
SUSTAINABLE PRACTICES.
ENVIRONMENTAL POLICY.
We are committed to protecting the environment. Our facility ensures environmentally friendly operating conditions to prevent pollution, and complies with environmental laws and regulations in waste management and resource management to improve continuously in our fight to protect the environment.
Our product offerings are made in Singapore to ensure high-quality formulations, and in recognition of our efforts, we received the following accreditation for our manufacturing plant:
ISO 9001:2015 Quality Management System
ISO 14001:2015 Environmental Management System
ISO 22000:2018 Food Safety Management System (incorporating HACCP standards)