We pride ourselves on providing good service to our clients by supporting them with the latest and most innovative hygiene products. With our well-stocked inventory, you'll find everything you need for a hygienic washroom and environment.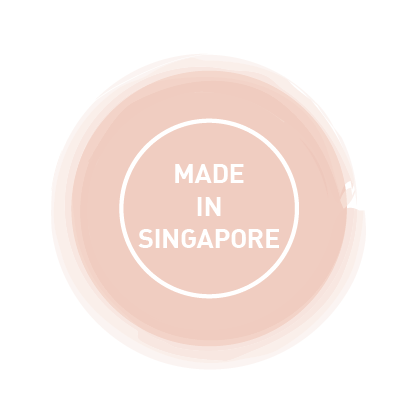 Locally Manufactured
All our products are manufactured locally in our factory based in Ang Mo Kio, Singapore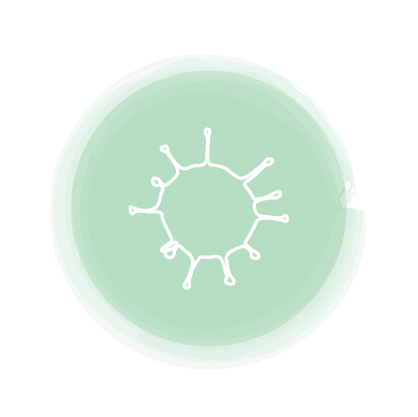 Kill 99.9999% of germs
Our products have been independently tested in accordance to European Standard for Chemical Disinfectants and Antiseptics, BSEN 1040: 2005
Safe & Gentle
Our products contain aloe vera and vitamin E to moisturize the skin and provides a long lasting protection after each application.