MaxShield Hand Sanitizers eliminate
more than 99.99999% of germs providing hand protection
and moisturization for up to 6 hours
Germs shouldn't be
part of the game.
MaxShield Hand Sanitizers consist of 5 types of hand sanitizers to choose from, Instant, Gel, Alcohol Foam, Aqua and Aqua Foam to cater to all your needs.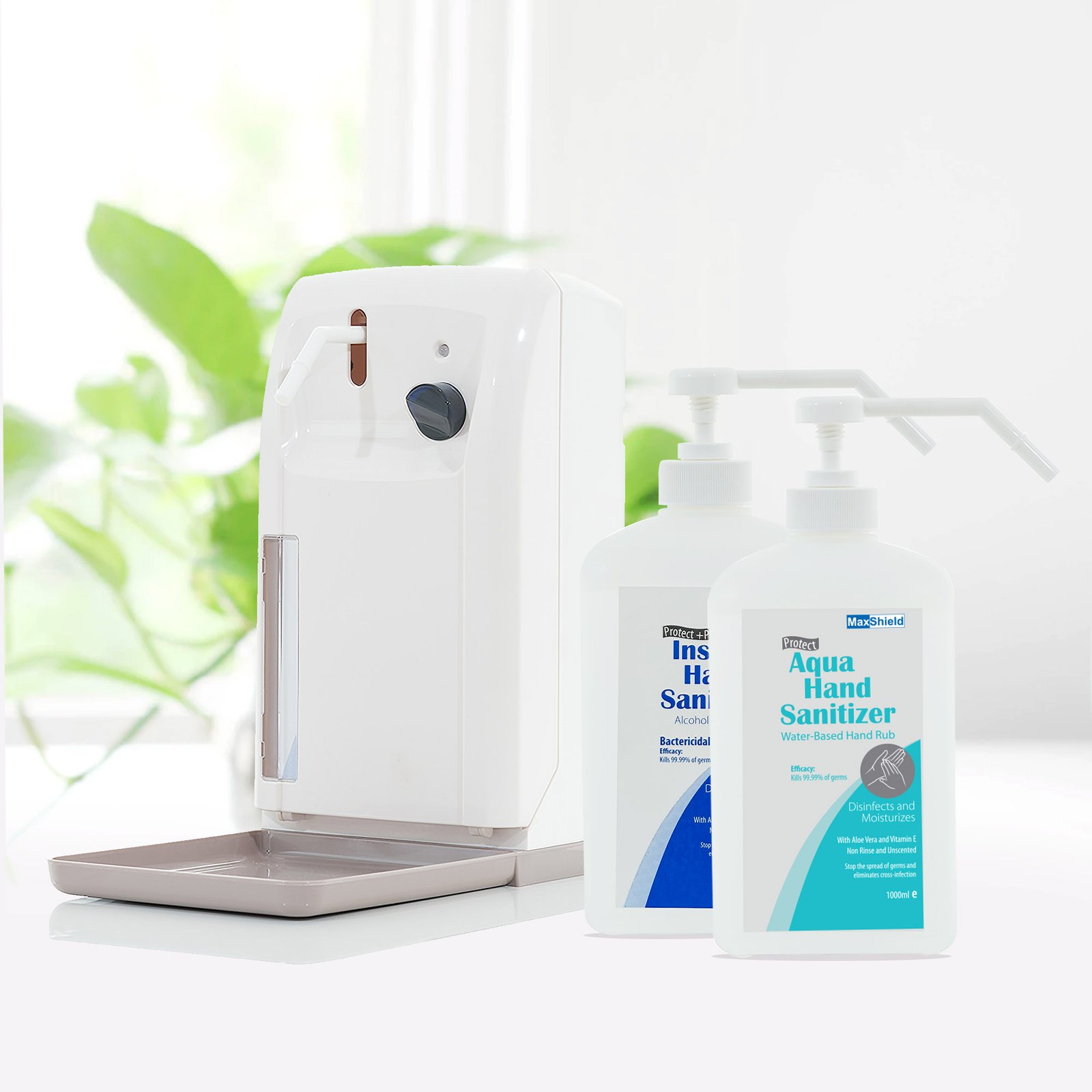 Keep germs away with our automatic spray dispensers and ensure easy access to hand sanitizers.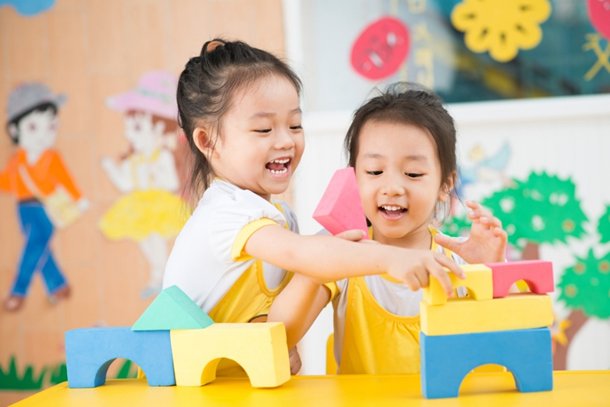 Our products are made in Singapore. They contain Aloe Vera and Vitamin E, to soften and keep the skin in good condition and ensure a long lasting protection